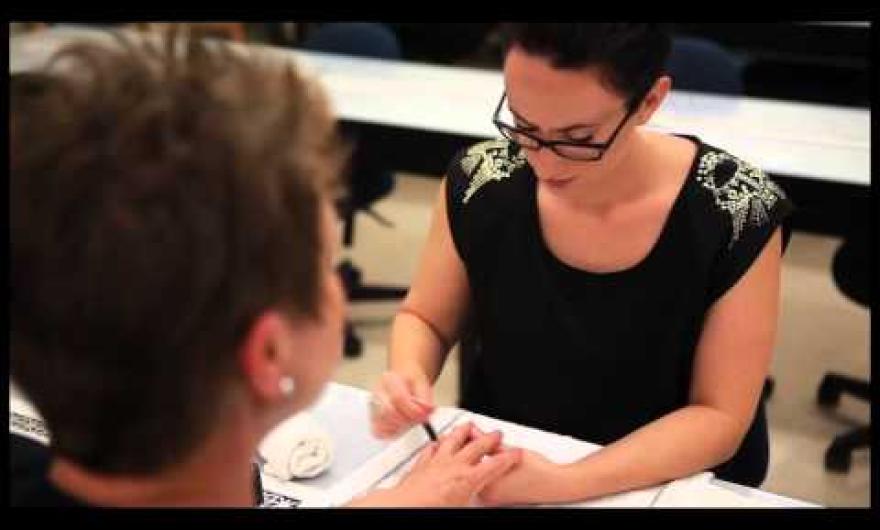 8 Month Full-time Certificate Program
A career in Esthetics is exciting and rewarding. Be prepared to become qualified, competent, job-ready and in high demand with industry employers.
Career Opportunities
Graduates work in many settings or capacities:
Day, resort, destination and cruise ship spas
Hair salons
Private business
Sales and promotion
Performing arts industry
Program Content
Career Essentials (ESPA 101T)
Microbiology: Health and Hygiene (ESPA 102T)
Anatomy and Physiology (ESPA 103T)
Skin Physiology (ESPA 104T)
Esthetic Services and Treatments (ESPA 105T)
Spa Body Services and Treatments (ESPA 106T)
The Art and Science of Make-up and non-surgical enhancements (ESPA 107T)
Experiential Learning: Clinic and Spa Module Phase 1 (ESPA 108T)
Experiential Learning: Clinic and Spa Module Phase 2 (ESPA 109T)
Experiential Learning: Clinic and Spa Module Phase 3 (ESPA 110T)
Course Delivery
Courses run on a full-time basis for 8 months at the Parksville Centre, with over 500 hours of 'real life' hands-on practical experience, including working with the public while supervised by qualified instructors.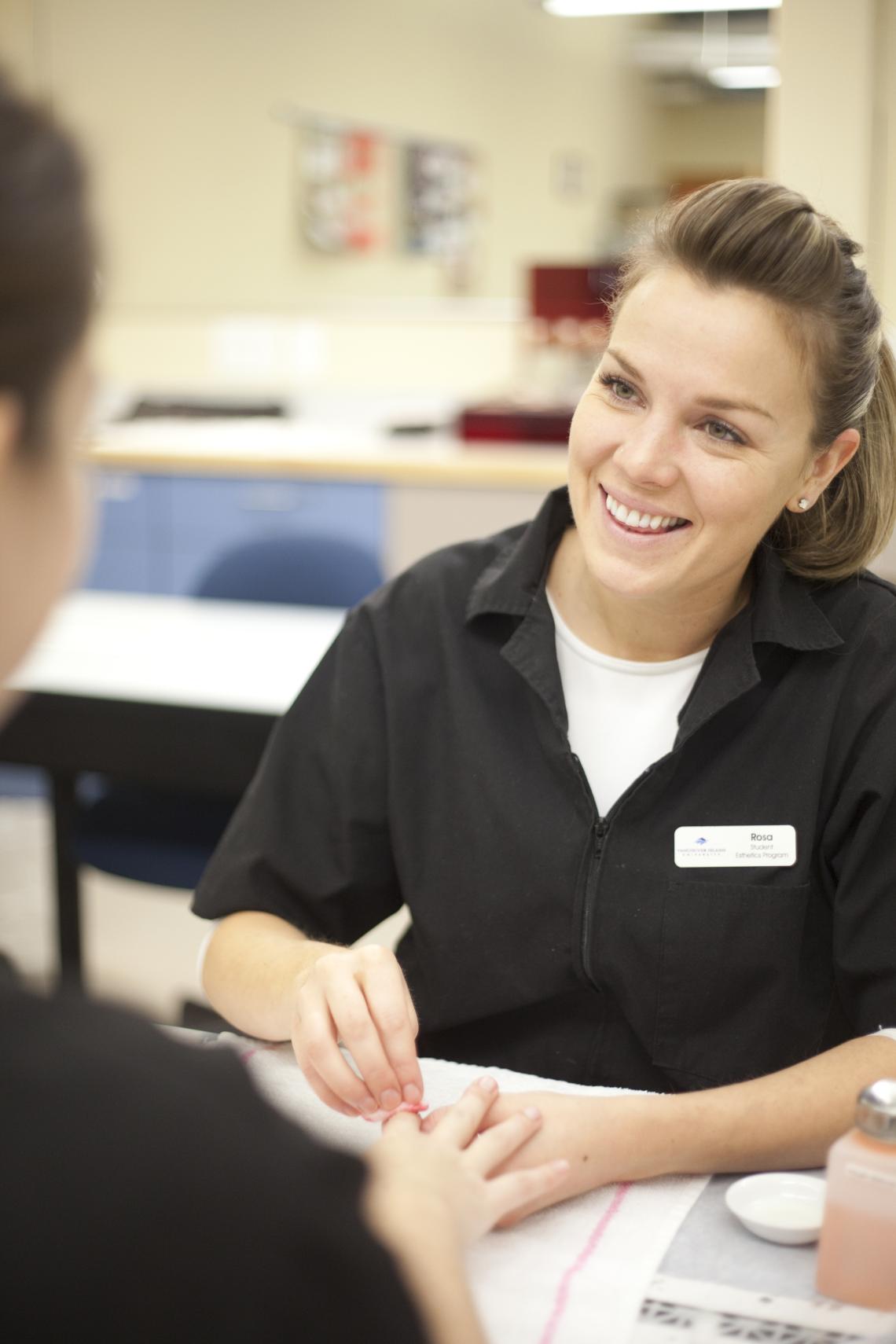 Start Date
September (Parksville)
Recommendations for Admission
Good hand-eye coordination;
Physically fit and able to stand all day.
In cases where there are more applicants than seats available, priority will be given to early applicants.
Admission Requirements
Grade 12, or equivalent, or mature student status.
Minimum of 17 years of age.
Successful completion of a Personal Profile.
Students may be interviewed by program staff and industry.
An Application for Admission is required. A printable Application form can be completed and sent to any campus location.

Refer to the Program Guide for details.
International Students
The registration and fee information included here is for Canadian students only.
Contact the International Education office in Building 255 for information. International students must apply by following the international student application procedure.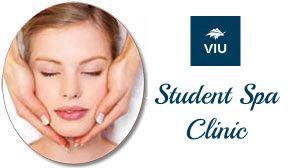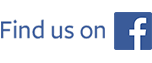 Esthetics and Spa Therapy Gallery