Course Description
Obtaining your Project Management Professional (PMP)® certification is both rewarding, will enhance your career and job prospects. However, it is a long process as individuals must possess foundational education in project management, have the necessary project management experience and pass the Project Management Institute's® (PMI) certification exam.
But what if you do not have the necessary experience to apply to take the PMP® Exam? Individuals that do not have the experience in project management to take their PMP® certification exam, but are still interested in project management can benefit by obtaining their Certified Associate in Project Management (CAPM)® certification.  To be eligible to register for the CAPM® exam,  individuals must obtain 23 hours of project management education. 
Vancouver Island University is now offering a 10-session (25-hour) foundational course to ground participants in project management principles, terms and techniques as defined by the PMI.  The course content is aligned to the PMI's, "A Guide to the Project Management Body of Knowledge (PMBOK® Version 6)," and will prepare students with the necessary education to write the CAPM® examination, however, it will also provide foundational knowledge for those interested in pursuing their PMP® certification. 
On successful completion of this course, participants will be able to:
Understand CAPM® and PMP® exam registration and certification requirements

Explain each of the 10 Knowledge Areas and 5 Process Groups from the PMBOK Guide.

Employ PMBOK terminology, tools and techniques

Describe the significance behind the PMI Code of Ethics and Professional Conduct

Identify project management life cycle approaches including Agile, Predictive and Hybrid.

Combine PMI philosophy with PMBOK theory to determine the best answer on the CAPM® exam.
Course Delivery
Course/Section Code:  MSFP 001  F21 N01

Dates: Oct. 05, 07, 12, 14, 19, 21, 26, 28  &  Nov. 02, 04, 2021  (10 sessions)
Class time:  Tuesdays & Thursdays, 6:30 pm to 9:00 pm
Tuition: $799 + GST
Delivery: In-person with the option to attend remotely via Zoom.
PMP® and CAPM® have registered trademarks of the Project Management Institute (PMI), an internationally recognized project management certification organization.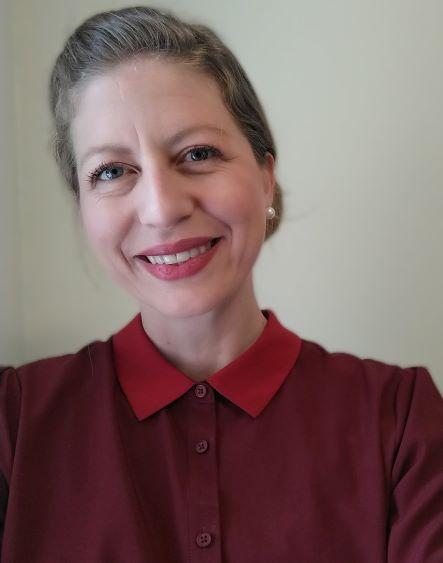 Instructor: Nicole Bennet, M.A.Sc. PMP
Nicole M. Bennett is passionate about processes. Combining a foundation in Engineering, Six Sigma, and Project Management, Nicole specializes in designing and streamlining business operations to maximize individual and organizational performance. She has supported people, projects, and programs across education, research, IT, manufacturing, and nonprofit enterprises for over 15 years including Tilray, VIU, UBC, McKesson, Johnson & Johnson, and FritoLay. Nicole is motivated by helping others increase productivity, equity, and enjoyment in the workplace. As a professed life-long learner, she recently completed Bookkeeping and Canadian Income Tax certifications.