Program Overview
This intensive full-time 28 hour, non-credit certificate program provides training in practical skills and cleaning procedures required in a variety of settings. The training reflects performance and knowledge standards required in the industry, and emphasizes practical application of skills.
Career Opportunities
Graduates of this program will be prepared for entry-level employment in the custodial field in institutions, hotels offices, and industry. It is also valuable for existing employees to upgrade and update skills.
Program Content
Building Service Worker Introduction
Chemistry of Cleaning
Anti Viral Cleaning
Above Floor Cleaning
Hard Floor Cleaning
Restroom and Shower Cleaning
Hard Floor and Restroom Practice
Carpet Cleaning and Disinfection
Carpet cleaning Practice
Cooperative Cleaning
Communication Skills
Time Standards
WHMIS
September 9 - 10 and September 16 - 17
Nanaimo Campus: 4 days in-class (2 weekends), 8 am - 4 pm
$469 + GST, fees include $16 manual
Registration closed: FULL
Please email PDTCowichan@viu.ca for questions or to join the interest list for future offerings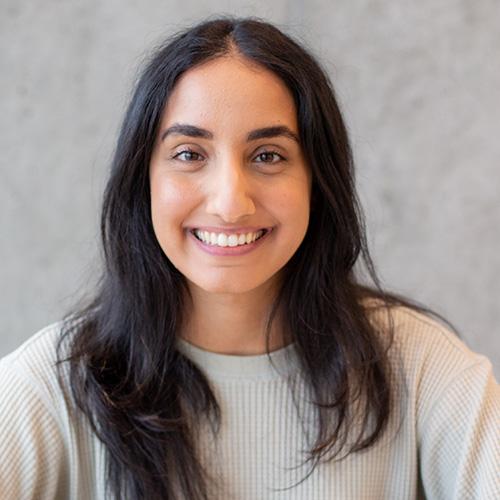 Get help paying for this program
StrongerBC future skills grant
If you're a British Columbian over the age of 19, you likely qualify for the StrongerBC future skills grant. This program is eligible for the grant, which covers up to $3,500 in tuition, fees and course materials.
Learn about StrongerBC future skills grant