Retail workers, receptionists, hospital unit clerks, customer service professionals, and others that interact with the public on a frequent basis, often experience conflict in various forms from verbal attacks to violence, physical altercations. Their safety and security are a top priority, yet few are equipped with the proper tools and techniques to safely de-fuse these incidents. Mandatory masks requirements due to the COVID-19 pandemic have heightened the importance of this topic, unfortunately, as some customers refuse to comply with these policies.
Participants will learn how to:
Learn the different types of workplace conflicts that can arise with customers
Gain greater insights into the many types and causes of conflict
Learn about a practical, step-by-step model which can be used to guide de-escalation efforts
Practice applying the model and receive feedback
Analyze the specific steps and actions they can take to prevent and/or de-escalate the conflict they face in their particular workplaces
In this short and practical online course, participants will be introduced to a simple yet effective model for de-escalating conflicts in the workplace with angry customers and clients.  
Schedule
| Dates | Code | Section | Times | Delivery | Tuition | Registration |
| --- | --- | --- | --- | --- | --- | --- |
| October 13, 2023 | MSCD 002 | F23W70 | 9:00 am - 12:00 pm  | Online | $175+GST | Open |
Delivery: Live instructor (synchronous), online via Zoom.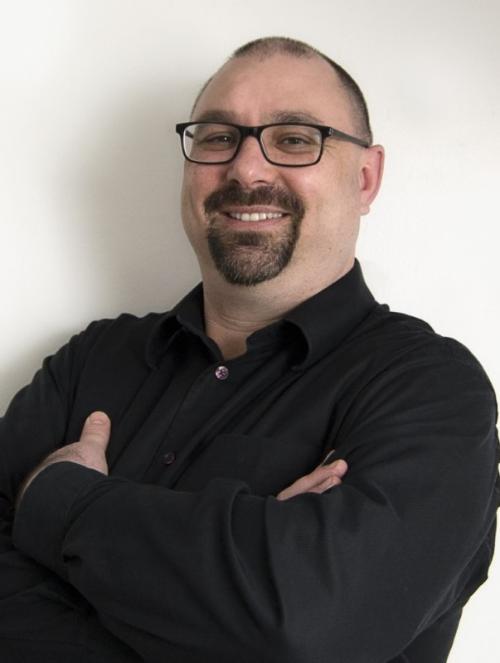 Instructor
This course is led by Dr. Evan Hoffman a conflict resolution expert with over 15 years of experience. 
Evan holds a PhD in Political Science from the University of Canterbury (New Zealand). He also completed a Master's degree in Post-war Recovery Studies at the University of York, UK in 2001 and an undergraduate degree in psychology at Carleton University, Ottawa in 1999. In 2001 he earned a Certificate in Alternative Dispute Resolution (ADR) from CIIAN and a certificate in Nonviolent Crisis Intervention in 2000.  
He has provided consulting services to Global Affairs Canada (GAC), the Carter Center, the UN, the EU, the Ottawa Police Service, St. Lawrence College (Cornwall), the Vietnamese Ministry of Justice and many other organizations. Over the last fifteen years, he's conducted workshops and trainings with hundreds of community leaders, university students, police officers, and government officials from around the world.