Navigating Conflict in the Workplace
Conflict can happen anywhere, and it's especially difficult to deal with in the workplace. Miscommunication can create tension and lead to misunderstandings. In this two-day course, you'll explore how we give and receive messages and how this can create conflict. You delve into the dynamics of anger and examine your listening habits in conflict situations. And you discover the difference between collaborative, judgmental and defensive responses. Through practice sessions, you develop essential communication skills.
Course topics
personal values, beliefs and attitudes that may influence conflict in the workplace 
the differences between positional-based thinking (win-lose or competitive thinking) and interest-based thinking (win-win or cooperative bargaining)
apply the principles of conflict resolution to come to a collaborative outcome
the power of assumption and perception, and learning to question your own judgments of others 
clear, effective communication using reflective and active listening, summarizing, empathy and appropriate questioning techniques
develop descriptive language and practice assertive "I" statements to replace passive or aggressive language and behavior.
contrast the anger arousal cycle with de-escalation techniques to reduce the harmful effects of anger on relationships.
Course Delivery
The program is currently offered in a workshop format over two days. 
Course Code: MGCM 002  | Section Code: S24N70
Dates:  March 7 - 8, 2024 (2 sessions) 
Times:  Thursday & Friday, 9 am to 4:30 pm
Delivery: In-person
Tuition: $599+GST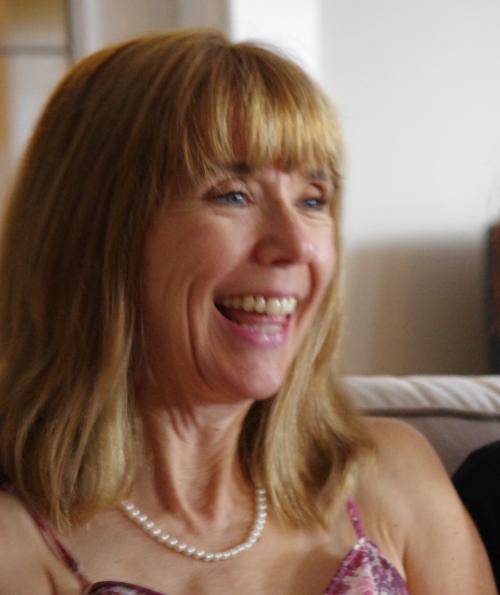 Instructor
Robin McQueen is inspired by the transformation of individuals while embracing conflict resolution as a model for personal change. A current faculty member at Camosun College, Robin has taught HR management programs for more than a decade and has led workshops on conflict resolution. 
For 15 years Robin was the executive director for Nanaimo Family Life Association, an organization serving children and families. She managed a workforce of 60 unionized employees and a team of 80 volunteers.
Robin is one of the authors of a manual titled, Understanding Conflict: Bridging Theory and Practice, published in 2019. 
Robin holds a bachelor's degree in Social Work and a master's degree in Business Administration with a human resource management specialty. In 2016, she graduated from the Justice Institute of British Columbia with a certificate in Conflict Resolution: Mediation/Third Party Intervention.