Course Description
This four-day course is designed for managers with little or no financial background that want to develop foundational knowledge in finance and accounting principles to better understand and improve business decisions.  Two days will be dedicated to external financial accounting and reporting, and 2 days will be dedicated to managerial decision-making.
Topics include an overview of accounting concepts and terminology, corporate governance and structure, financial statement analysis, working capital management, management decision and control methods, time-value of money, capital investment decisions, and budget management and control. 
Course Learning Outcomes
Learners who successfully complete the course will have reliably demonstrated an ability to:
Understand basic accounting and finance definitions and principles 
Analyze a company's corporate governance, structure, and stakeholders.
Interpret relationships between a company's financial statements. 
Evaluate the financial performance of a company using basic ratio analysis.
Identify improvements for a company's working capital management and cash-to-cash cycle.
Recommend investment decisions that will generate the greatest returns for a company.
Evaluate a company's budget process and control methods and recommend improvements.
Course Delivery
Not Available at this time.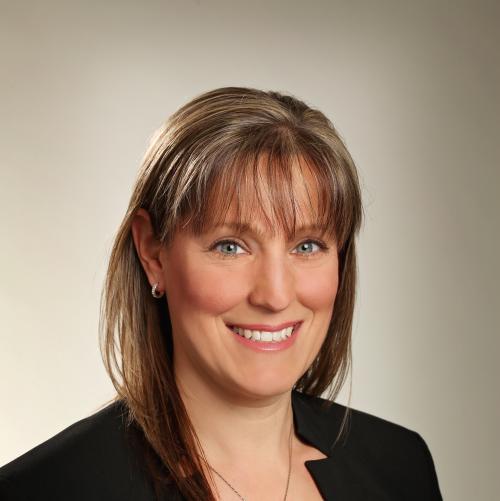 Instructor: Laurie Dean, CPA, MBA, MSIM
Laurie Dean is a Chartered Professional Accountant with a Master of Business Administration Degree and a Master of Science Degree in International Management.  As a Professor of Accounting at Vancouver Island University, she brings with her over 15 years' experience working in managerial positions in Finance, Administration and Human Resources in both Public and Private Sector.
Her passion for teaching and coaching has led her to her current career at VIU; she loves to share her knowledge in all aspects of career, business, accounting, healthy living and fitness. Laurie currently teaches undergraduate and graduate courses in the Faculty of Management at Vancouver Island University in Business Administration and in the Master of Business Administration Program.
Outside of work Laurie loves living on Vancouver Island where she likes to run, kayak, workout at the gym and explore the many walking and hiking trails the island has to offer.