Course Details
Do you work within the public sector?  Are you looking for help ensuring your workplace complies with the new accessibility and inclusion rules for British Columbia (BC).  The Accessible British Columbia Act requires all public-sector organizations to create:
accessibility committees
accessibility plans
feedback mechanisms for reporting accessibility issues,
The Accessibility and Inclusion in the Workplace course provides the tools you need to create  accessibility committees and accessibility plans in your organization.
Course topics include:
current BC and Canadian accessibility legislation
provincial funding to support this new legislation
history of accessibility and inclusion in Canada
why do accessibility and inclusion matter?
how to create an inclusive culture in the workplace
Disability types and definition
workplace strategies or /accommodations for supporting various disabilities
barriers to inclusion and accessibility
unconscious bias and workplace micro-aggressions
steps to changing workplace culture
best practices for inclusive recruitment, selection, and employee development
workplace emergency procedures for employees with disabilities
employer and employee resources
Course Objectives
define accessibility and inclusion
examine historical and current perspectives of accessibility and inclusion and their impact on the workplace
identify the professional and legal obligations and responsibilities of employers 
examine the impact of values, perceptions, and beliefs 
outline workplace accommodations for disability types 
identify barriers to inclusion and strategies for removing these barriers
develop a workplace accessibility plan and committee
take steps to change workplace culture
create a tool-kit of resources and contacts
Course Delivery
Course Code: MSAI 001  | Section Code: S23W70
Dates:  February 28 - April  25, 2023 (9 sessions; Tuesdays) 
Times:   09:00 am to 12:00 pm
Delivery: Online, synchronous
Cost: $599 plus GST
Instructor: Melissa Lyon, M. Ed (Special Education)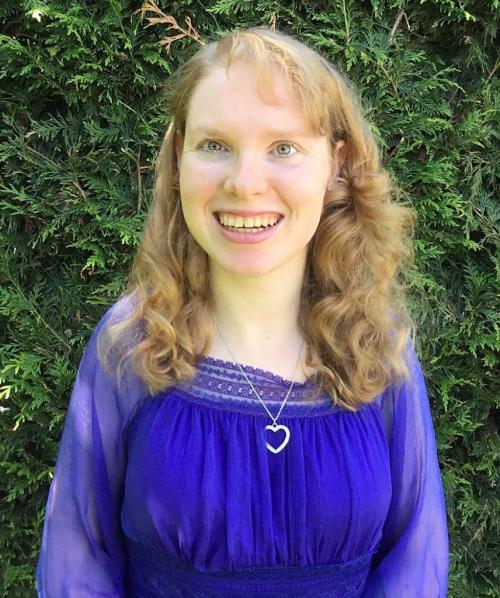 Instructor
Melissa Lyon is passionate about inclusion and accessibility. She was born with both mild cerebral palsy and epilepsy, so she has first-hand knowledge about these topics. Melissa has a Master's degree in Special Education from Vancouver Island University, a Bachelor's degree in Elementary Education with distinction from UVIC, an Information Technology Certificate from UVIC, and a TESOL diploma for teaching English Language Learners. 
For the past ten years, Melissa has worked and volunteered at many different places, with the purpose of helping to support those with diverse abilities and to educate others about inclusion. Melissa is currently working on a "Belonging Matters" project with the Cerebral Palsy Association of BC, where she helps facilitate focus groups and create resources to educate others about inclusion. She has also worked at the University of Victoria, Capilano University Continuing Studies, and Camosun College, where she supported their inclusion and accessibility initiatives. In addition, Melissa has worked as a curriculum developer for the Kleos Open Learning online school, where she created several modified high-school courses.
Melissa's passion for inclusion is also exhibited in her extensive public speaking and writing experience. She has written articles and blogs for the Cerebral Palsy Association of BC, the Kleos Open Learning School, and for UVIC's Centre for Autism Research, Training, and Education. She has been a keynote speaker for the United Way, the Victoria's Soroptimist Society, and the BC Council for Exceptional Children. She has also created and presented various workshops on topics such as inclusion, educational and assistive technology, and Universal Design for Learning. Melissa is a strong advocate for inclusion and accessibility, as shown by her involvement in many advisory committees, including the Children's Health Foundation of Vancouver Island and the Headway Epilepsy Association. She hopes that through her efforts, she is helping to make the world more inclusive to all.