This is the first core payroll course in the Payroll Compliance Practitioner (PCP) certification program. Upon completion of Payroll Compliance Legislation (PCL), you will have a thorough understanding of the compliance requirements and be able to describe payroll's objectives and stakeholders, identify an employer/ employee relationship, apply federal and provincial legislation to payroll, and communicate the payroll compliance requirements to various stakeholders.
Dates
Code
Section
Times
Delivery
Tuition
Registration

Oct. 2 to Nov. 13, 2023

MGPC
F23W71
5:45 pm to 9:00 pm
Online via Zoom
$550+GST
Register

Jan. 22 to Mar. 06, 2024

Mon. & Wed. 

MGPC 001
S24W70
5:45 pm to 9:00 pm
Online via Zoom
$550+GST
Register
Important Dates:
Section F23W70: Oct. 23, 2023 (Mid-term), Nov. 13, 2023 (Final)
Section S24W70: Feb. 12, 2024 (Mid-term), Mar. 06, 2024 (Final)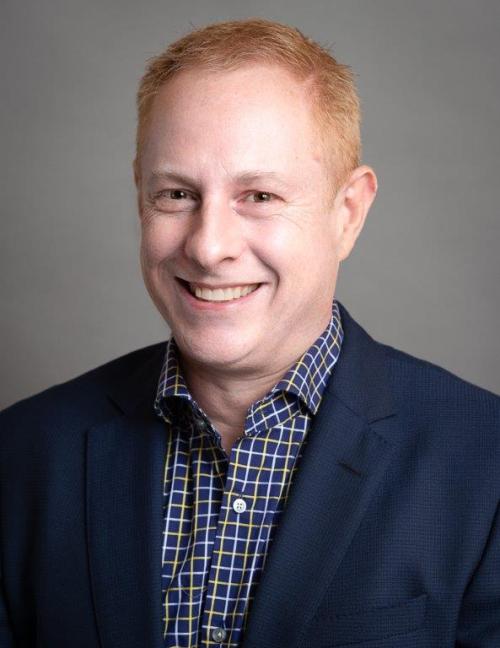 Instructor: Brian Burgess, CPM
Brian has over 25 years of accounting and payroll management experience in hospitality, retail, non-profit organizations, legal and health care sectors. He has worked in organizations with payrolls from 1 to 28,000 employees.  He holds a Certified Payroll Manager designation with the National Payroll Institute.  Brian is also a facilitator for the National Payroll Institute's (NPI) professional development seminars, instructs the PCP program and teaches the Certified Payroll Management program online.  Brian is a Subject Matter Expert (SME) and a current member of the Board of Directors of the Institute, and chairs the NPI's Equity, Diversity and Inclusion Taskforce.