This is the second core payroll course in the Payroll Compliance Practitioner (PCP) certification program.  Upon completion of Payroll Fundamentals 1 (PF1), you will be able to: calculate regular individual pay, calculate non-regular individual pay, calculate termination payments, complete a Record of Employment (ROE) and communicate all aspects of individual pay requirements to various stakeholders.
Delivery: Online
Course Code: MGPF 001  |  Section Code: F23W70
Dates:  August 29 - October 05, 2023 
Times:  Tuesdays and Thursdays, 5:45 pm to 9:00 pm
Exams Schedules: September 23, 2023 (Mid-term); and October 05, 2023  (Final exam)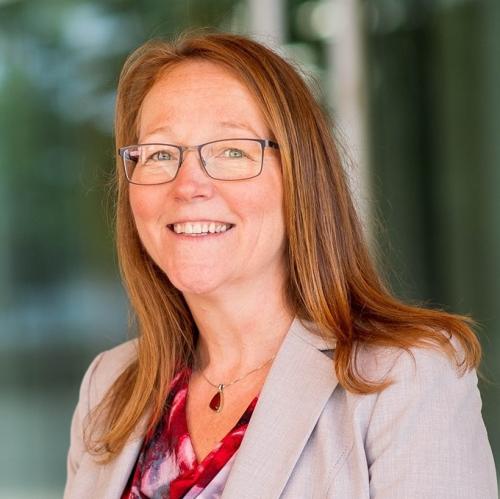 Instructor: Dawn Irmscher , CPM, CPHR, CPA, CMA
Dawn has instructed continuing education courses over fourteen years.  During Dawn's professional career, she has developed a solid track record as a payroll professional, speaker, and educator.  Dawn was presented with the National Payroll Institutes' inaugural Instructor of the Year Award in 2014; a testament to her teaching excellence.  Dawn is currently the Director, Payroll Operations for a large University paying over 30,000 employees and is responsible for Payroll Operations and Control.  She facilitates Professional Development Seminars for the National Payroll Institute.  Dawn is a member of the Institutes Education Advisory Council and currently serves as Chair.  Dawn received her undergraduate degree at the University of New Brunswick, holds the National Payroll Institutes Certified Payroll Manager (CPM), the Chartered Professional in Human Resources Designation (CPHR) and the Chartered Professional Accounting, Certified Management Accounting Designation (CPA, CMA).