This is the first core payroll course in the Payroll Compliance Practitioner (PCP) certification program. Upon completion of Payroll Compliance Legislation (PCL), you will have a thorough understanding of the compliance requirements and be able to describe payroll's objectives and stakeholders, identify an employer/ employee relationship, apply federal and provincial legislation to payroll, and communicate the payroll compliance requirements to various stakeholders.
Delivery: Online (Via Zoom)
Course Code: MGPC 001 | Section Code: 
Dates:  Not available at this time
Times: 
Exams Schedules: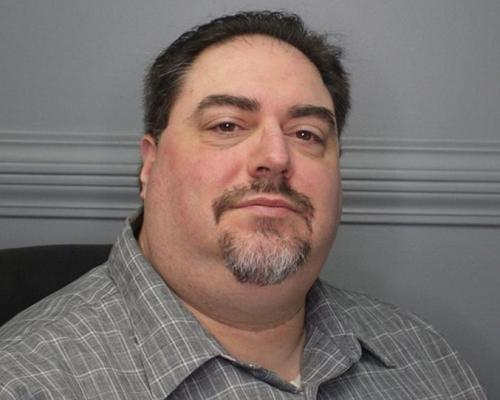 Instructor: Brian Ballegeer
Brian Ballegeer is a Certified Payroll Compliance Practitioner (PCP) since 2011. 
Payroll is an exciting field requiring a wide range of knowledge, skills and abilities that are taught throughout the program.  Having been an instructor for the past 26 years I have had the opportunity to teach in a myriad of programs from accounting, business, management, publishing, and design to name a few. During the year, 2011, I became Payroll Compliance Practitioner (PCP) certified at which time I began teaching the National Payroll Institute (NPI) curriculum. Over the last 11 years, I have successfully instructed the PCP curriculum face-to-face as well as through online platforms to a wide array of students allowing me to extend my passion for payroll. Also for the past 8 years, I have served as the liaison between schools that I have worked for and the NPI regarding registration and student challenges as well as supporting the NPI by serving on the curriculum testing team when called upon.